Welcome to UKI Manager Software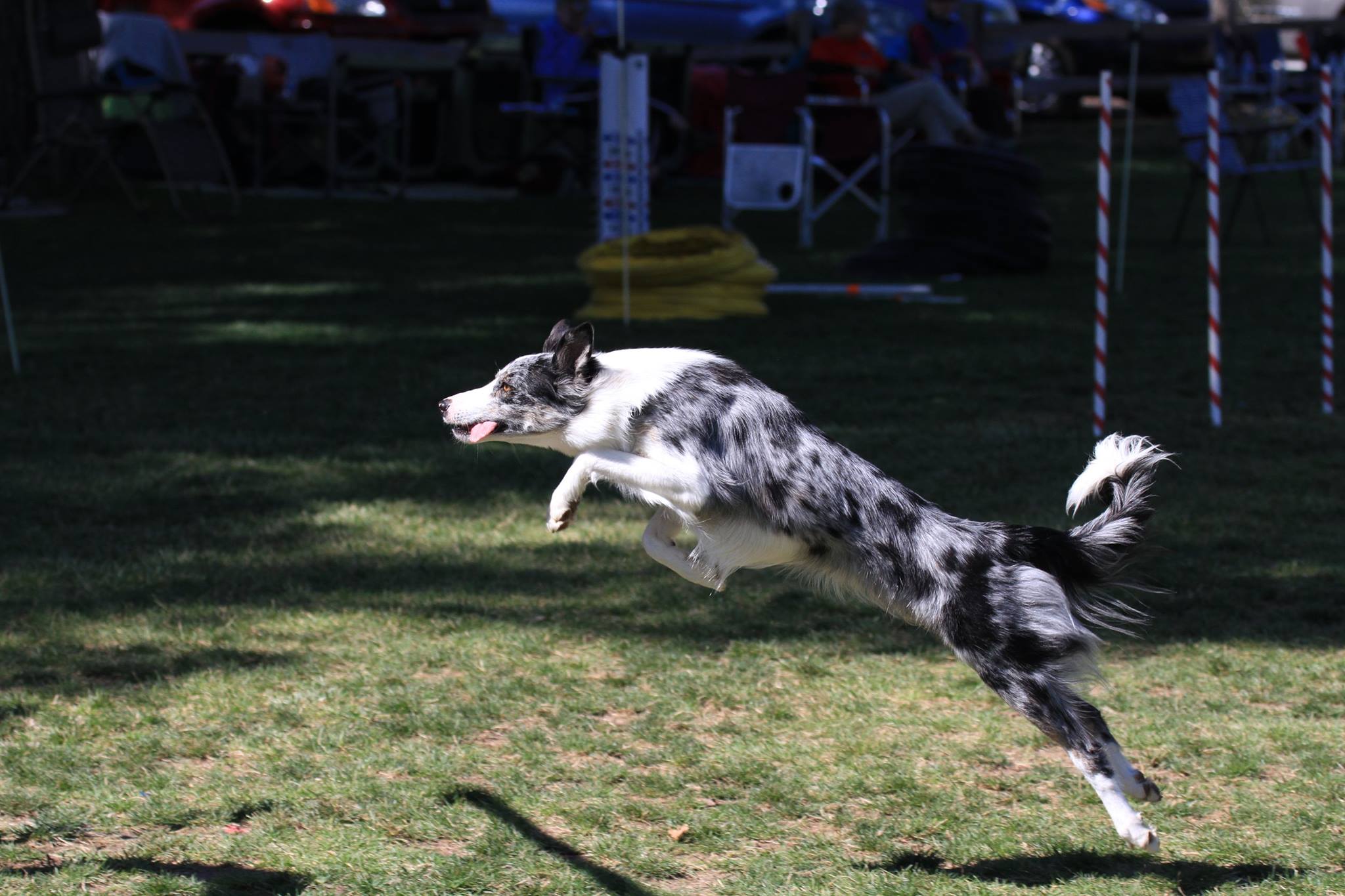 The UKI Manager online software is designed to give you everything you need to host a UKI show. Because the software is accessed online, there are no installs to perform, no updates to manage and no worries about losing your data because it's all stored "in the cloud". 
The UKI Manager Story
When UKI agility was first introduced to the United States, my wife and I decided we wanted to host a UKI event. We were the first club in Colorado to bring in a DOCNA event, and we wanted to be the first to bring in UKI as well. Upon investigating what would be required, we discovered that they were using Excel spreadsheets to manage all aspects of the show. My wife said she doesn't do Excel, and if that was all they had, we were not doing it!
As a career software developer, I took it upon myself to build a database and software interface to be able to accept entries, print out gate sheets, scribe sheets, provide a means for entering scoring and everything you'd expect to encounter while hosting a show. I built a system for our first show and though we had some challenges, it made my wife happy and gave me a starting point for enhancements going forward.
I got in touch with a few friends in other states who were also hosting UKI events, and asked them if they were interested in trying out my software. They jumped at the opportunity and provided me valuable feedback after using it for their events. Back then there were six or seven clubs using the program on a regular basis and providing feedback on features they would like to see and issues that needed to be addressed. Through their valuable input and our own experience, we now have a system that will get you from start to finish on hosting a UKI show.
I now also support Cup and Classic events!
Greg Scott